Website. How it should be.
It's a big challenge to present a company through a website, especially in a foreign country. We solve the problem by providing both design and hosting. Order the fast and good-looking website. We offer a website that grows your business. Meet the site that Google loves.
Attractive from every angle
On the front, we'll write selling text, create images, make a beautiful design and publish it in a way that's both attractive and easy for you to use.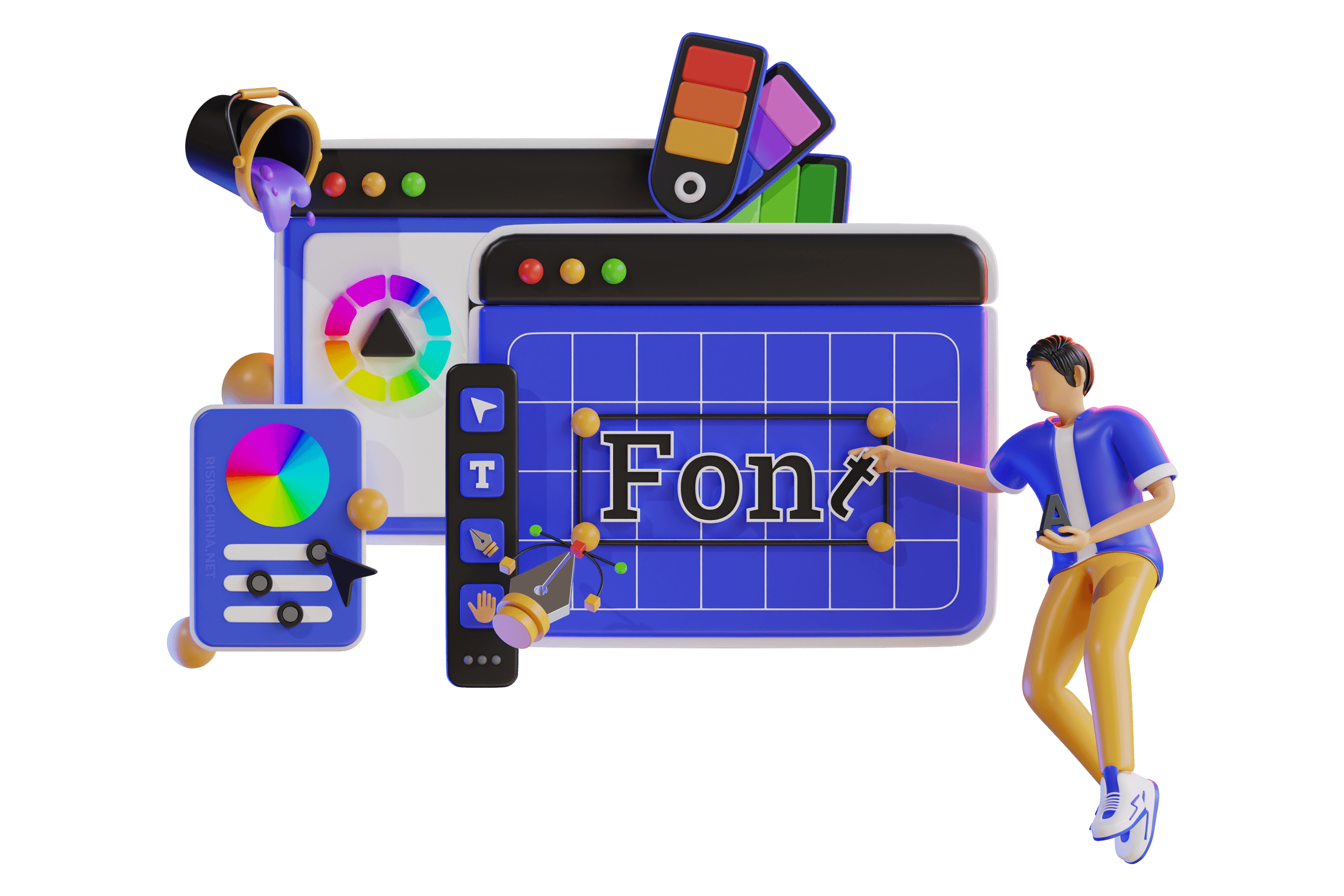 Inside, we will optimize the code for lightning-fast site loading according to Google PageSpeed regulations and specify meta tags for SEO. Only then will Google present your site at its best in search results.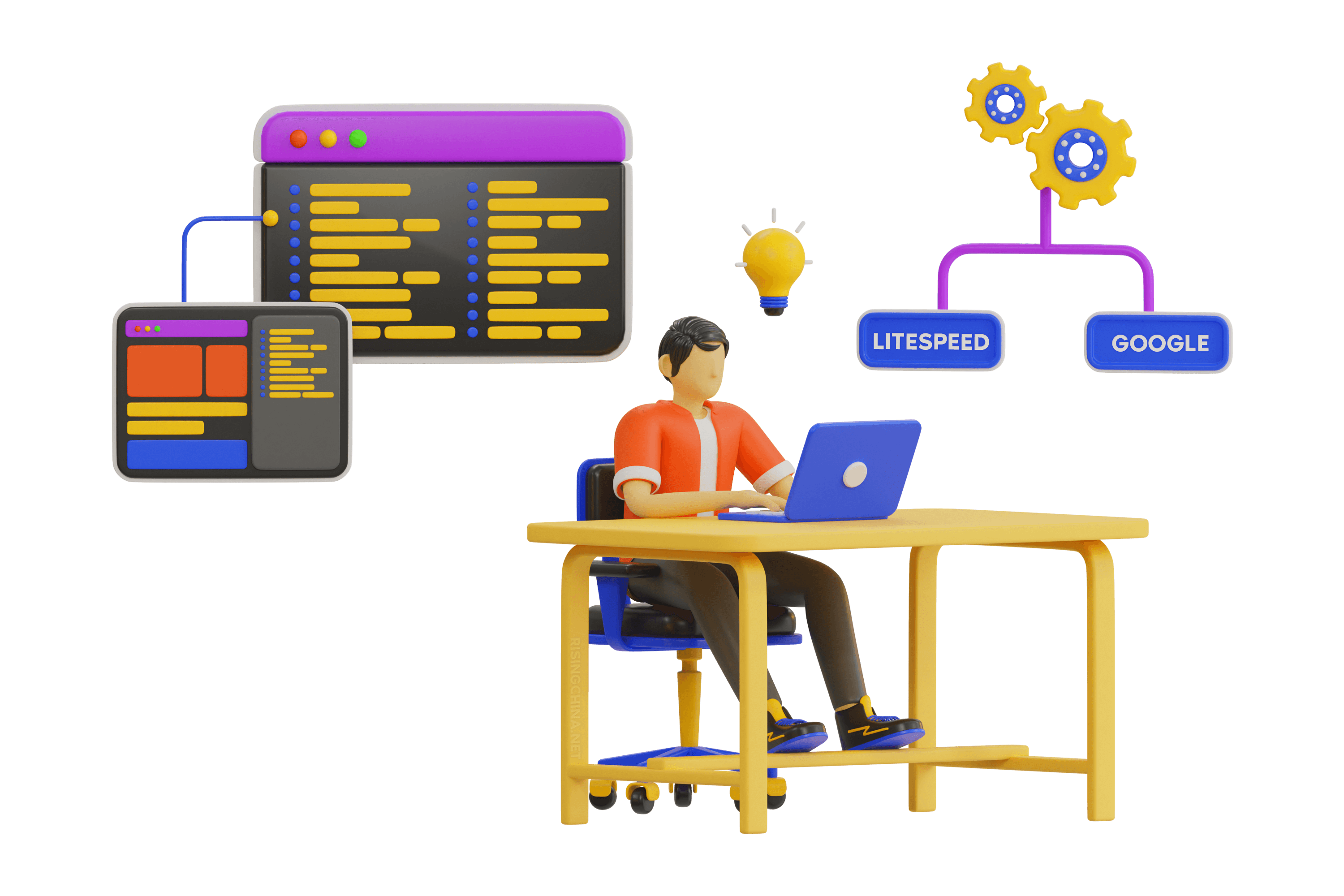 Modern design, as foreigners love it
Not only do we achieve high scores with Google PageSpeed. First of all, we make the site enjoyable for the person, and secondly – work on optimization. We know exactly which sites users from America, Europe and Russia like – we're from there ourselves!
Your site will always be yours
The site is based on the most popular CMS WordPress, which runs 42% of all sites in the world, from personal blogs to major news agencies. We use Open Source products and our experience, so when you make a deal with us, you pay for our time, leaving the option to opt out of our services without compromising your business.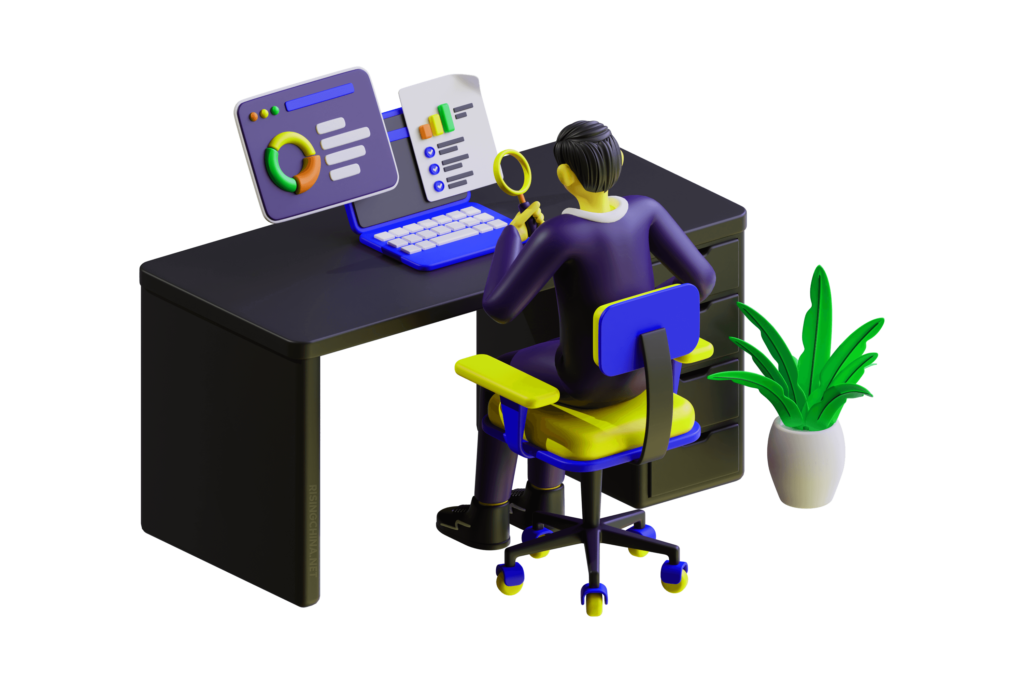 A whole new level
Your site is beautiful on desktop, tablet and mobile devices. We don't forget about design, but we don't limit ourselves to it either. Instead of focusing on the person, we capture both sides of the outside and the inside. Convenient and prompt. So we'll take care of hosting the site.
The higher the PageSpeed rating, the higher the search position
Imagine you made a beautiful website, but it takes a long time to load. People don't like to wait, so Google throws slow sites aside from search results. You don't have to worry about loading speed. Our sites open lightning fast from anywhere in the world. Our sites are loved by both the user and Google.
By creating text on the outside, we make the right markup on the inside
With Schema internal markup, Google will see your site the way you intended. Proper markup is not visible to humans, but essential for SEO. Give Google the opportunity to use your site in the search engine bold: articles, products, recipes, movies. That's exactly what we do.
Lightning-fast page loading with LiteSpeed
LiteSpeed Cache for WordPress is by far the most perfect way to cache sites. Processing speed is dozens of times faster than counterparts. Such a site will not be ruined over time and will bring you profit
For your peace of mind
Access for the whole world
Your site will be connected to CDN CloudFlare and Quic.Cloud, allowing content to be delivered from the server closest to the user, eliminating crucial waits and delays.
The data is encrypted
Your site is encrypted by Let's Encrypt. A standard level of security for any site abroad that not everyone knows about in China. Only with it your site is loved by Google.
I know what you mean.
I've been exploring Chinese culture since 2015. I trained Shaolin kung fu for five years in Songshan Mountains, MA in Chinese philosophy at Beijing Normal University.
There is a chasm between the culture of the West and the East. Let me spread my wings.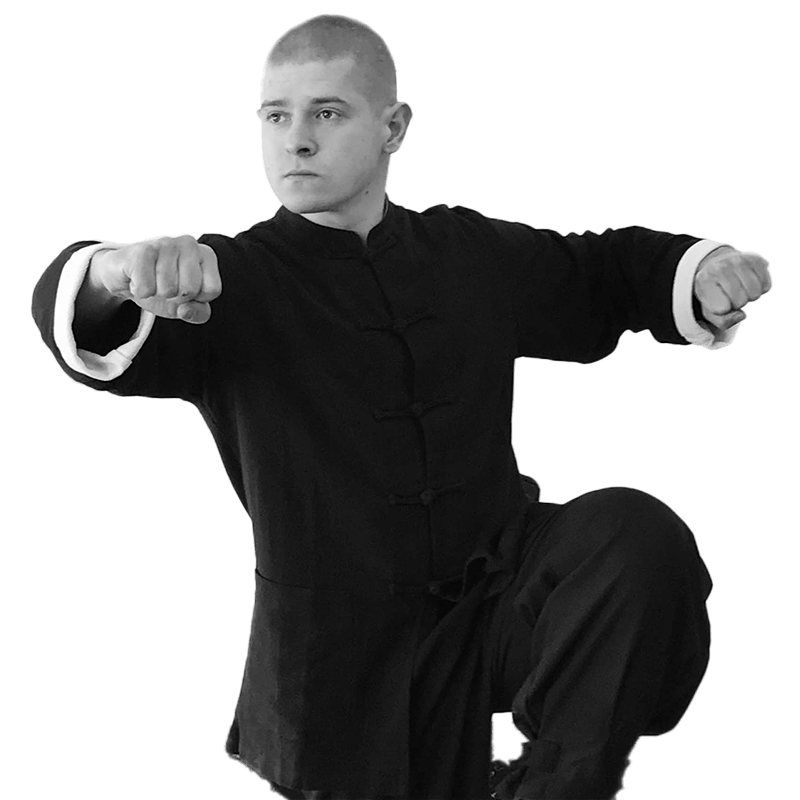 Choose a plan
You can design the future site yourself, using our customized hosting with a premium theme. You can buy a ready-made website and rely on us. Start today without a subscription once and for all! You will have a powerful tool registered in your name.
Ready-made website
$1,288
Here's what our customers are saying